About Us
| | |
| --- | --- |
| Type of business | Industry and trade integration |
| Main Market | China |
| Brand | AB |
| Number of Employees | 1-50 People |
| Annual sales | US$0 Million - US$1 Million |
| Established in | 2017 |
Company profile
After more than ten years of R & D, ATBR (or AB for short) company has produced a series of feeders. Powder, granule, particle, block and other solid materials could be conveyed stably and accurately. Products are widely used in food, pharmaceutical, color sorting, fine chemicals and many other industrial fields. The company provides personalized solutions to meet the unique needs of customers. In recent years, new products continuously developed and introduced to the markets, including Explosion-proof vibration feeder, long-distance vibration conveyor, pneumatic vibration feeder, spring leaf vibration feeder, continuous vibration weight-loss scale, vibration packaging scale, and automatic weighing system. The proportion of high-end customers increased significantly. Enterprises in Germany, Japan, and other countries have also carried out business cooperation with us.
We, the ATBR Technology (QHD) Co. Ltd., are confident to provide domestic and foreign enterprises with more cost-effective products and services.
The founder of the company, Mr. Xu Limin, worked in worked in the well-known glass manufacturing company in China, Fuyao Glass Group, after graduating from university in 2004, and was engaged in glass production line design.
In 2006, Mr. Xu was fortunate to receive a job invitation from METTLER TOLEDO, a well-known international company, to engage in R&D of weighting and packaging equipment. During this period, he found that the quality of the vibrating feeders used in the equipment could be improved in many ways. Therefore, a comprehensive analysis and research on a variety of vibrating feeders at home and abroad have been carried out.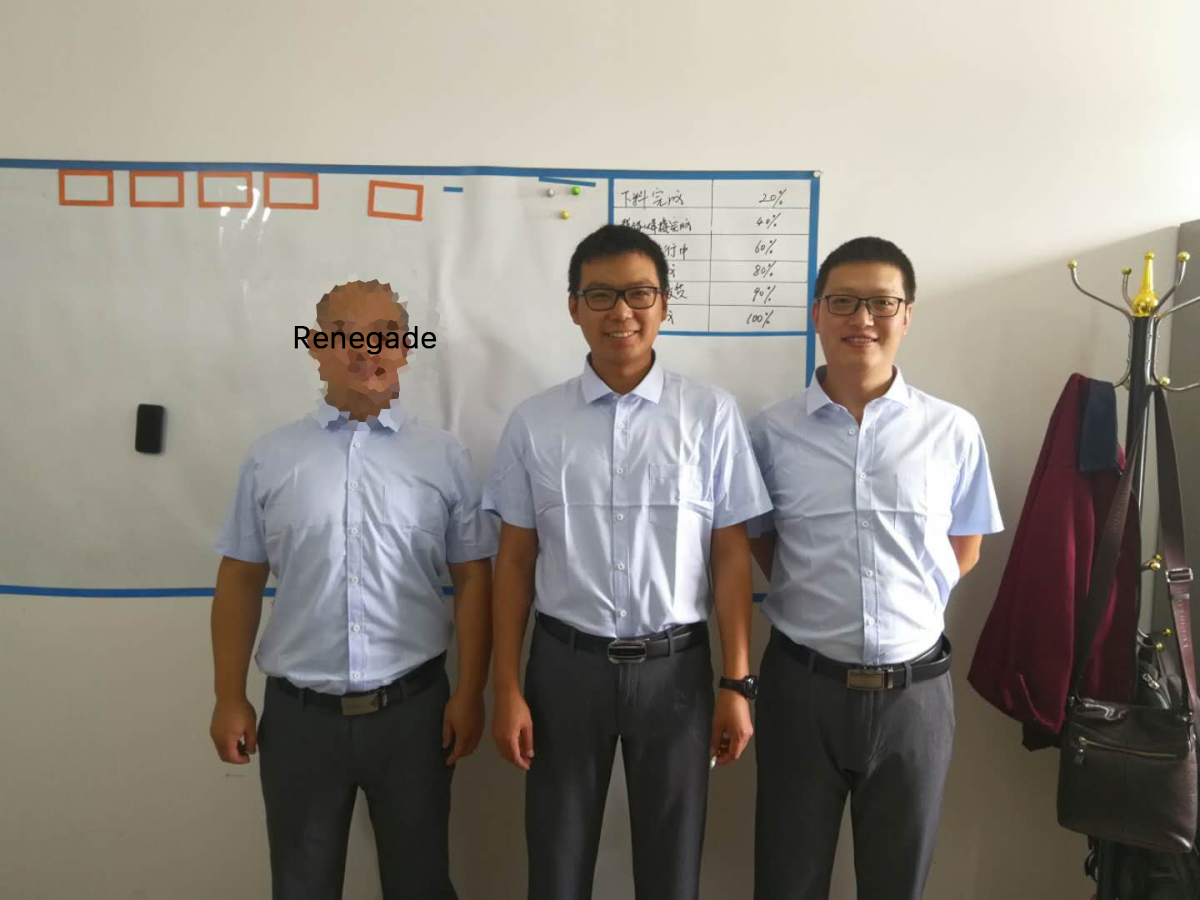 From right:Wang Lei(technical director),Mr.Xu Limin(Boss), Renegade(he sold some company secrets to our rivals)

In 2013, Mr. Xu established his own company in cooperation with others. Committed to the development and production of electromechanical products, the main product is concrete floor grinder. At the same time, he also provides vibrating feeder products and solutions for different industries. During this period, he accumulated a large amount of market and technical information, which laid a solid foundation for the special development and production of vibrating feeders in the future.
In 2017, driven and encouraged by the market and customers, ATBR company was founded.
Mr. Xu leads all the staff to devote to the development and production of electromagnetic vibrating feeder. The service industry covers food, pharmaceutical, chemical, rubber, lithium battery manufacturing, explosives production, precision weighing and other industries, and has designed multiple product series based on customer needs.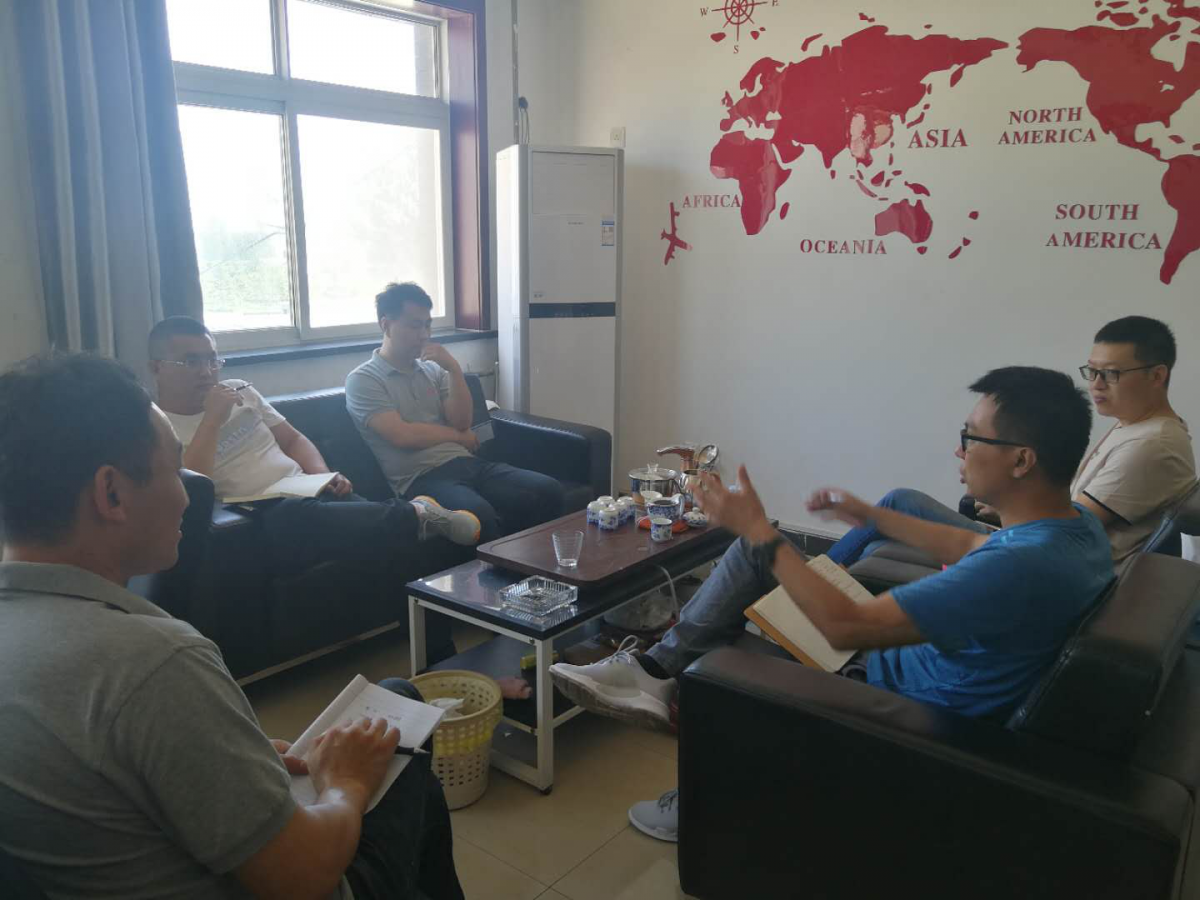 In the rubber and pharmaceutical industries, it replaced imported products such as Germany and Japan. Some products are exported to developed countries and regions. After the company was established, the sales growth rate has been above 30% for three consecutive years. It has become famous in China's mid-to-high-end vibrating feeder
From 2019 to 2020, trade frictions between China and the United States have affected many industries, and the sudden appearance of COVID-19 has also slowed the progress in various fields. Not only did ATBR's business development not stagnate, but it attracted more customers through the Internet and online marketing, greatly increasing its market share, and growing in adversity.
Looking ahead, ATBR employees are full of confidence. Our goal is not only the domestic high-end vibrating feeder market, we will use our products and solutions to serve the international market, let more customers to use the more cost-effective vibrating feeders made by ATBR company.