Heavy Duty Pneumatic Explosion-proof Feeder
Heavy Duty Pneumatic Explosion-proof Feeder
ATBR

China

15 days

50 pcs
Product advantage:
1, Use with grinding equipment
2,Uniform transportation and adjustable speed
3. The conveying is stable, so that the materials can enter the crushing equipment evenly, and a better crushing effect is obtained.
4. Suitable for multiple material forms (powder, block, granular), etc.
Heavy Duty Pneumatic Explosion-proof Feeder
Product detail:
1.Outpu capacity could be 10-60kg/h ( Material density is 0.5 T/m³)
2.Small size and easy to place.
3. Accurate conveying
4. It can convey powder, granule and other materials.
5. Tray shape and size can be customized
6,4-20mA controller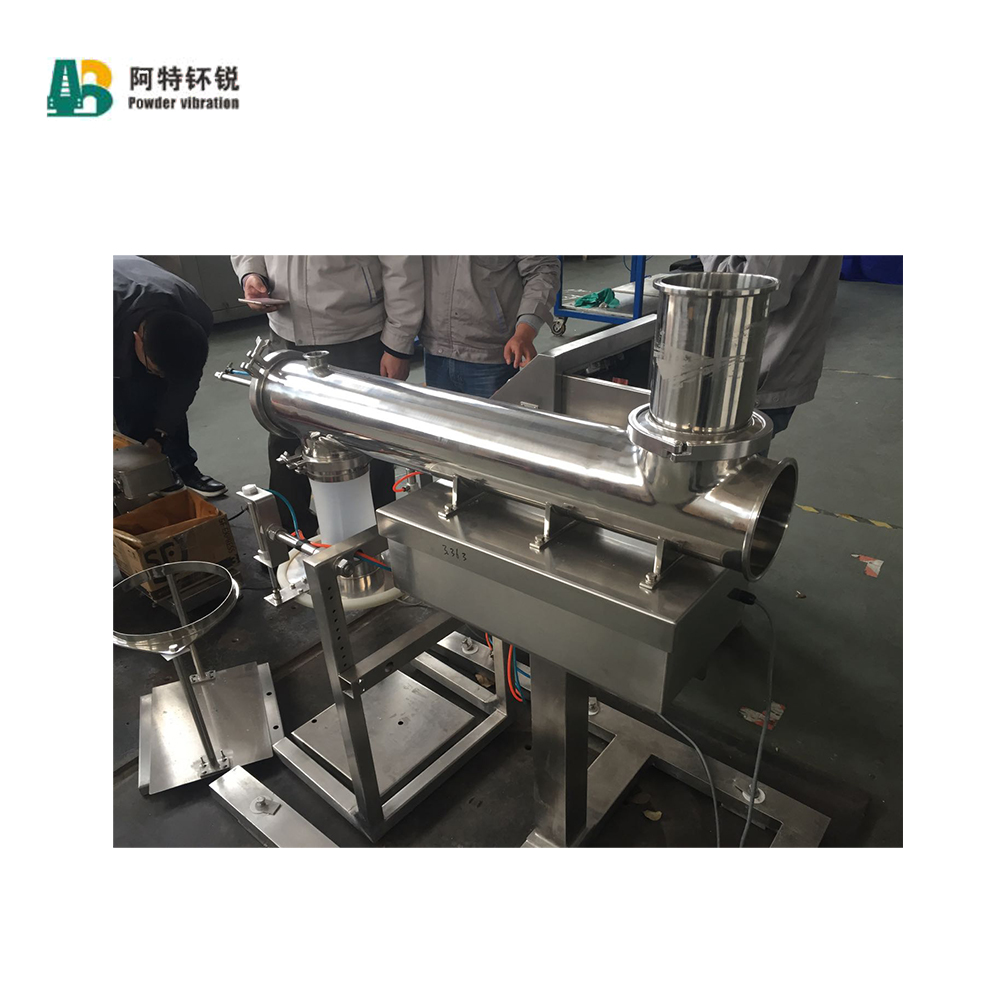 ATBR vibrating feeder has many design changes, including different tanks (sealed or open), different coatings (PTFE, UPE, HARDOX), different vibration frequencies and waveforms, and different installation methods (lifting or Support) Through these designs, bulk materials, ultra-fine powder, viscous materials, food, medicines, etc. can be transported. At the same time, it can also achieve function
...more