Our Feeders provide conveying solutions to meet your unique needs.
Company profile After more than ten years of R & D, ATBR (or AB for short) company has produced a series of feeders. Powder, granule, particle, block and other solid materials could be conveyed stably and accurately. Products are widely used in food, pharmaceutical, color sorting, fine chemicals and many other industrial fields. The company provides personalized solutions to meet the unique needs of customers. In recent years, new products continuously developed and introduced to the market, including Explosion-proof vibration feeder, long-distance vibration conveyor, pneumatic vibration feeder, spring piece vibration feeder, continuous vibration weight-loss scale, vibration packaging scale, and automatic weighing system. The proportion of high-end customers increased significantly. Enterprises in Germany, Japan, and other countries have also carried out business cooperation with us.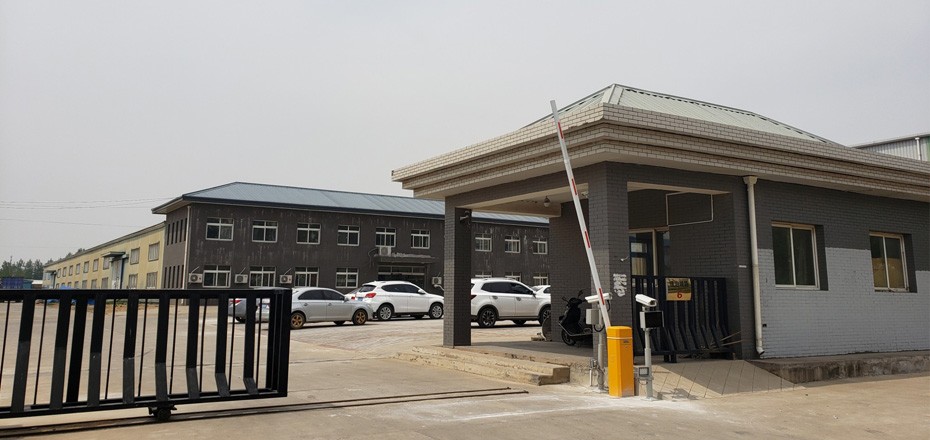 Ateburui Technology Co., Ltd. is a Manufacturing Enterprise Which Mainly Produces Electromagnetic Vibration Feeder. Our Main Products Are Electromagnetic Vibration Feeder, Pneumatic Explosion-proof Feeder, Etc. the Company Serves the Glass Industry, Rubber Industry, Food Industry, Chemical Industry, Pharmaceutical Industry, Lithium Industry, Etc. We Use Excellent Product Quality to Solve Transportation Problems for Customers.
Details
The famous large lithium battery factory cooperates with atbr, and the vibration feeder developed by our company is ready to be delivered

31-10-2020

In the structure of the feeder, the middle part of the feeder's conveying trough is provided with a feeding port, and the left and right ends are respectively provided with a discharge port, and the vibration drivers and controlling device are arranged at the bottom of the feeding trough.

14-07-2020
Focus on vibration conveying
Vibrating conveyor expert
ATBR Same performance, 70% power saving